It's been great splashing into summer (excuse the terrible pun). But after a rainy, cloudy few weeks, it's nice to see the sun out again, as well as seeing the troves of people going out to enjoy the weather and party together.
I had the chance to spend an afternoon with the Fraternal Order of Eagles in Dallas at their pool, which on this given Sunday attracted well over a thousand people to.
Lots of crazy, soaked fun to be had.
We can't forget, however, the true kickoff to summer for so many more: graduation. I spent this season, as I usually do, camped out over at UNT's Coliseum shooting schools from across Denton County.
In years past, I've been used to photographing anywhere between 14-17 high school graduations across DFW. It was quite nice this year to only be responsible for six, although seriously made me wonder: How in the world did I manage that many graduations and come out alive? Graduations very much are an exhausting season, but rewarding to see all the big and small success stories walking the stage.
This year's ceremonies included: Argyle High School, The Colony High School, Flower Mound High School, Hebron High School, Lewisville High School and Marcus High School.
So here's to you, the graduating Class of 2017.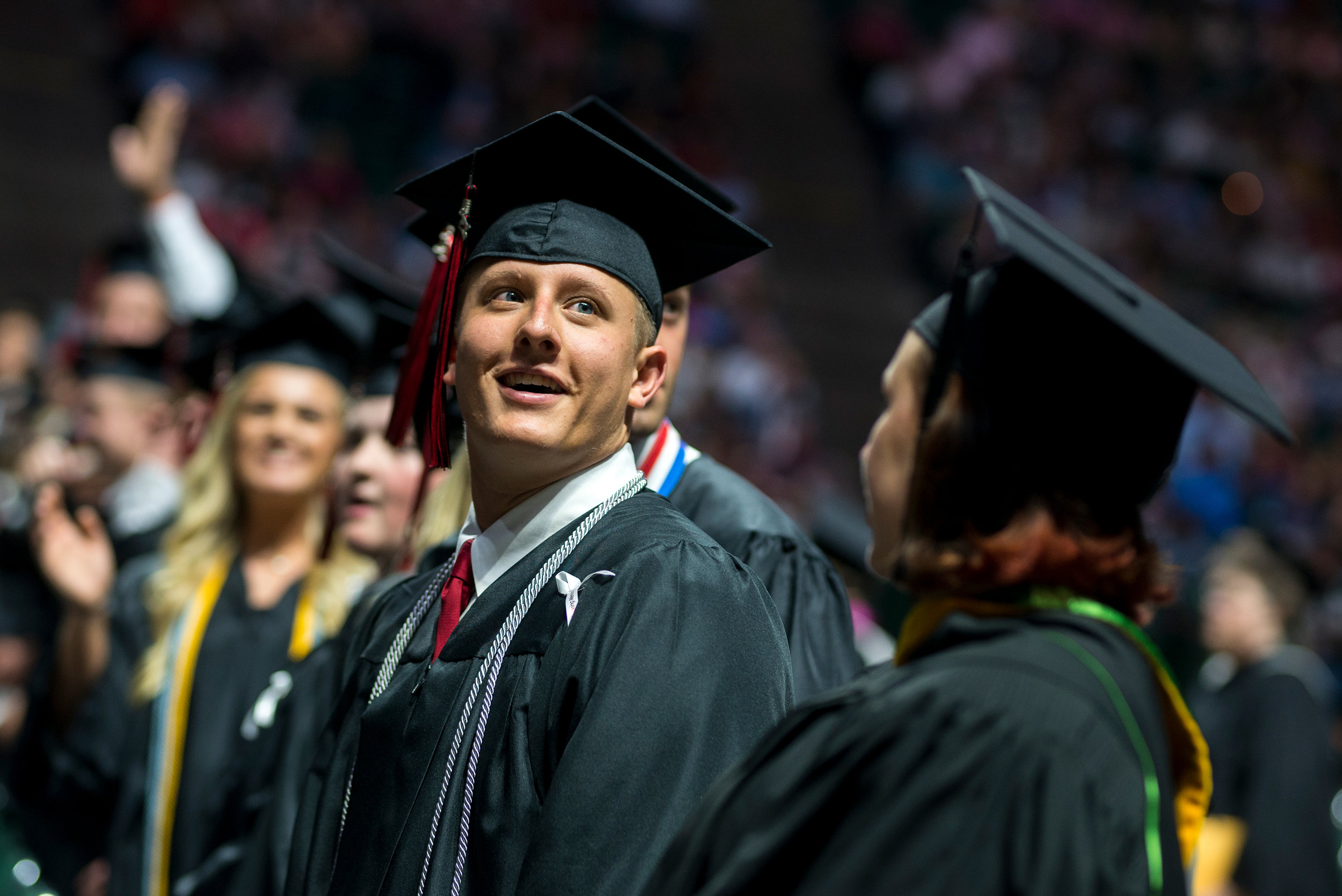 Valedictorian Annabel Thorpe
Salutatorian Max McWhorte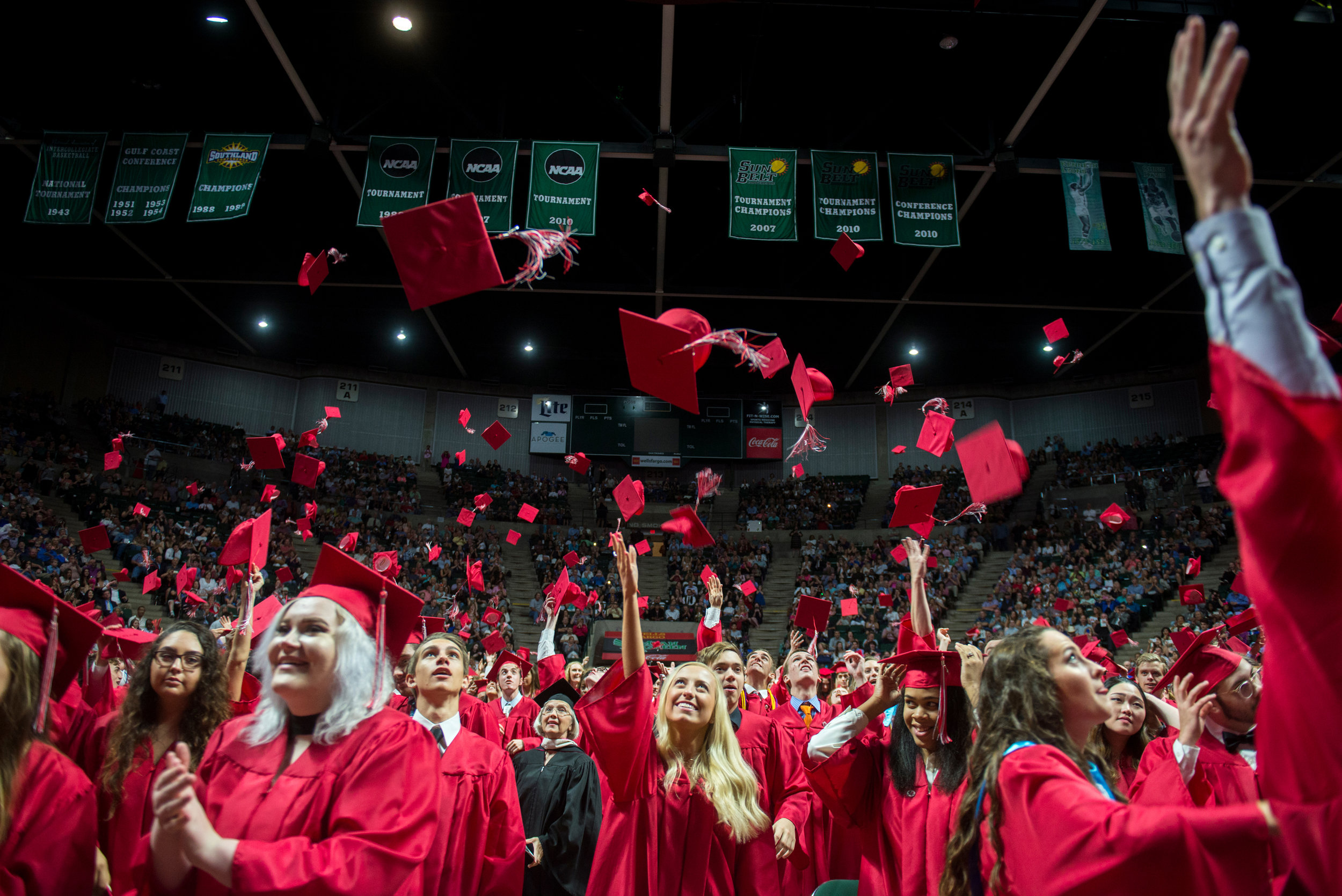 Valedictorian Hope Anderson
Salutatorian Jaeyoon Cha
Valedictorian Nathan Hoang
Salutatorian Madison Lopez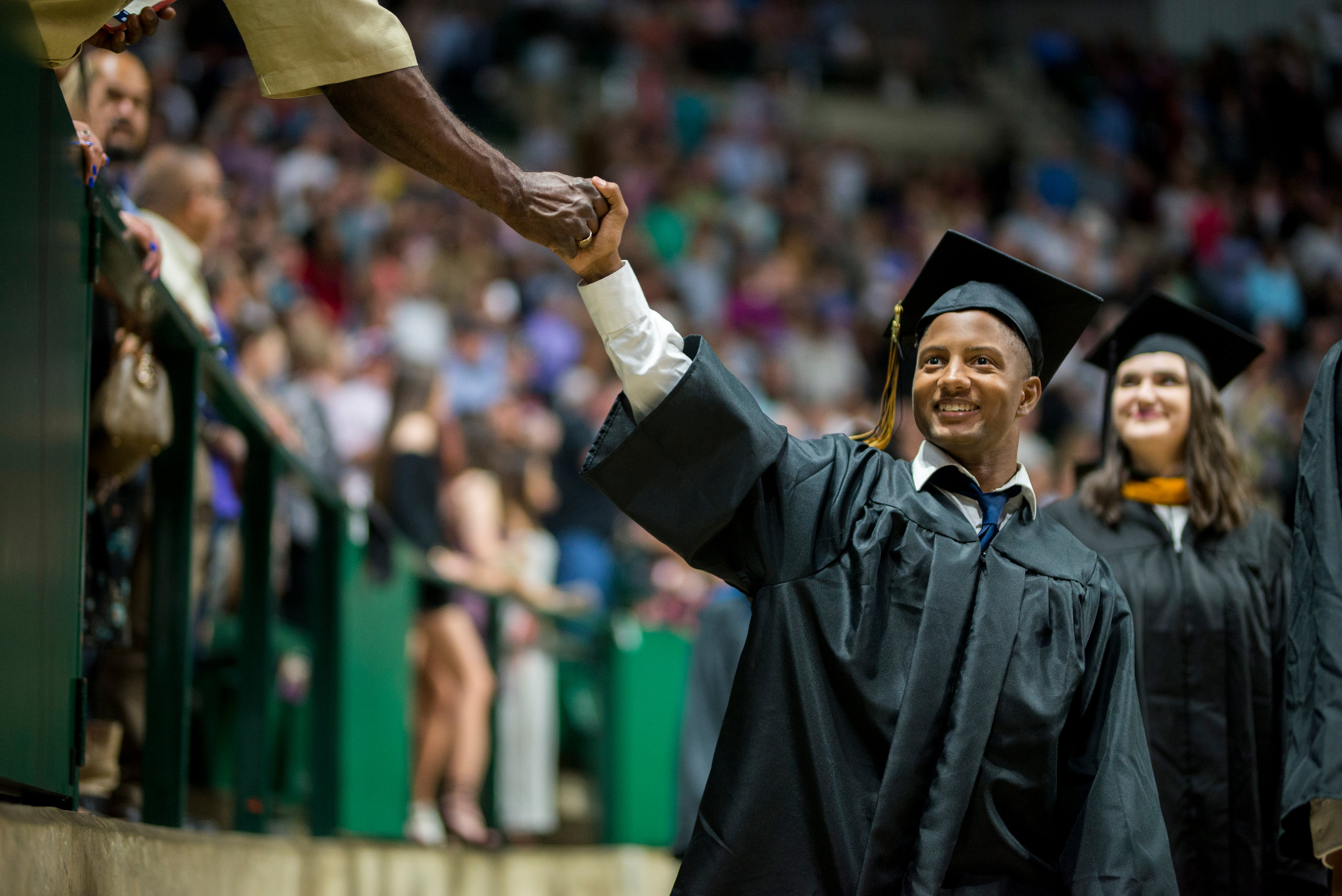 Valedictorian Grace Perry
Salutatorian Madeline Roy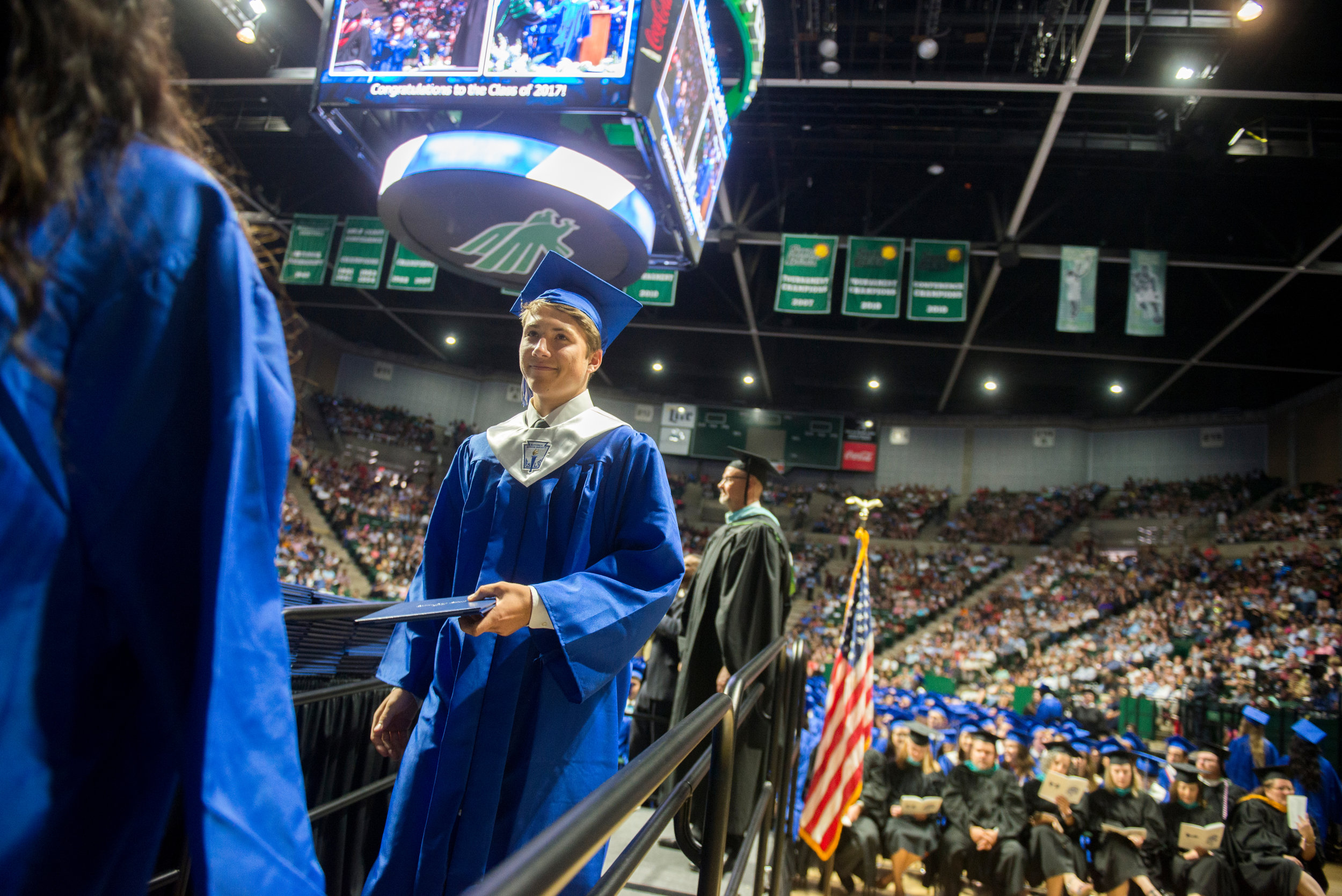 Valedictorian Claire Boschert
Salutatorian Jun Jang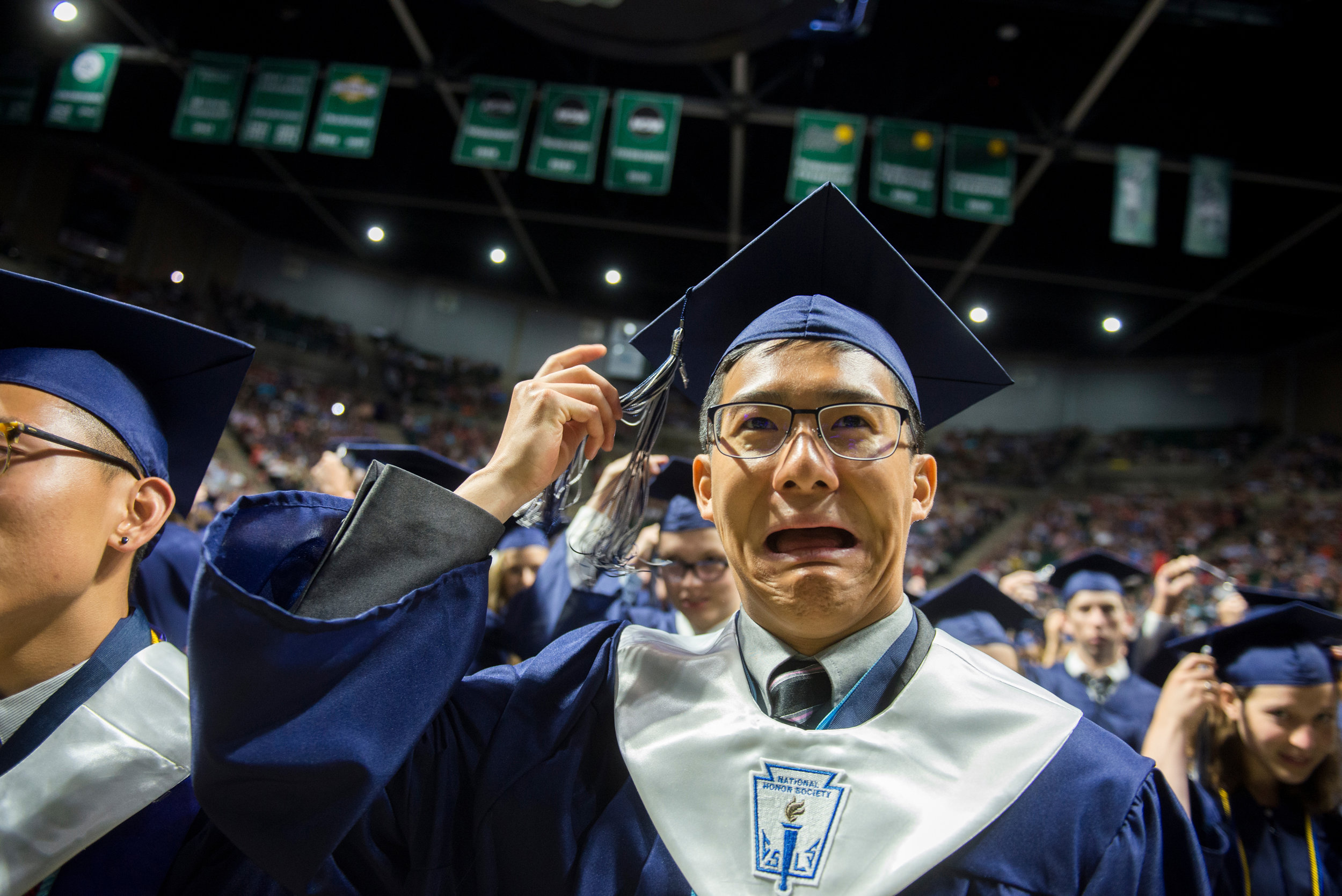 Valedictorian Aditya Iswara
Salutatorian Kirtana George